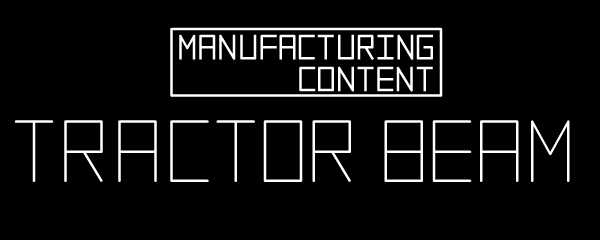 Your engines are down. Use your tractor beams to move.
Now for iPhone X!
"Sheer originality... Some of the most fun we've had with $0.99 on the iPhone and we still can't put it down."
- Slide To Play
Tractor beam is a powerfully simple and addictive arcade game inspired by Asteroids. Unarmed and out of fuel, to survive you must slingshot your ship through an asteroid field using only your tractor beam. But the beam will also send the asteroids on a collision course with your ship, making for a unique challenge as you press onward to rack up points.
Tractor Beam can be played in either portrait or landscape orientation, and multi-touch gameplay allows for more than one beam and complex strategies. The procedurally generated background music is never the same twice, or choose to listen to your own music from within the Music app.
- Classic arcade look and feel
- Multi-touch gameplay
- Three levels of difficulty
- Dynamic music is created on-the-fly
- Allows for music from Music app